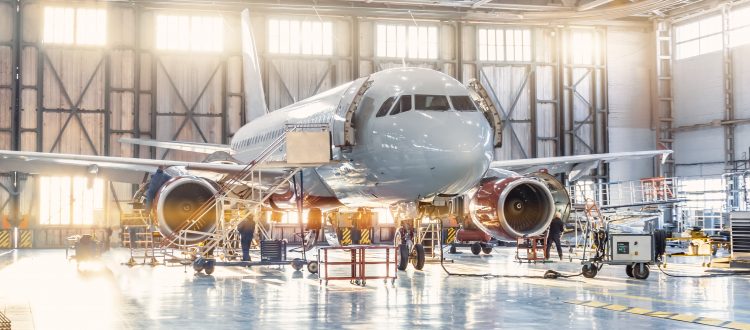 From contracts with the United States Air Force to commercial and industrial manufacturers, EQM's environmental consulting team has been working with clients in the aerospace arena for over 30 years. In fact, some of our longest-standing customers are those in aerospace.
Expertise & Integrity
EQM not only has a full grasp of the ins and outs of this complex industry, but we also understand the sensitivities that come along with proprietary projects and information. We make a promise to protect that integrity while providing professional and expert environmental support.
Vast Experience
In the aerospace industry, EQM has performed projects such as air and water compliance and permitting, Fence-to-Fence contracts at numerous air force bases, and stack testing at manufacturing facilities.
ENVIRONMENTAL PROJECTS ACROSS THE BOARD
In the automotive manufacturing industry, many environmental regulations are applicable. EQM has assisted these clients across all media, including applicability determinations of the Clean Water Act, Title V air permits, emission measurement and stack testing, and engineering and permitting of flumes, among many others.
NATIONWIDE ENVIRONMENTAL SUPPORT
EQM's automotive clients span across the entire United States, and our environmental consulting team is able to assist in any state. Recent projects have taken place in Ohio, Indiana, and Virginia.