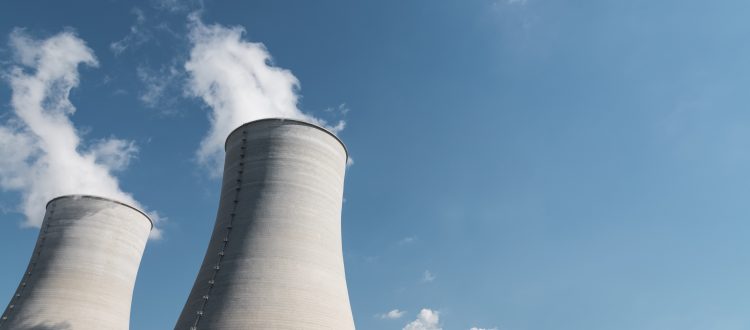 Municipalities present a unique opportunity for EQM to be of assistance when it comes to environmental compliance, and in fact, some of our longest-standing clients are in this particular sector. Our environmental consulting experts are knowledgeable in regulations at the federal, state, and local levels and act as true partners to our municipal clients in order to maintain compliance.
Utilities and More
For well over a decade, EQM has been working with municipalities at a variety of facilities, including power plants, wastewater treatment plants, drinking water plants, and gas distribution. Beginning in 2008, a county-level client was seeking environmental compliance support for their power plant where no clear processes existed. Since then, EQM has served as on-site personnel, developed processes and procedures, and keeping the plant in compliance with the complex environmental regulations that impact the utility sector.
EQM & Municipalities – Vast Knowledge
The expertise that EQM brings to municipalities spans all media. To date, we have assisted these clients with routine air permits such as Title V, NPDES permits, record-keeping and reporting, MACT, Coal Combustion Residuals, Transport Rule, greenhouse gas monitoring and reporting, stack testing, and pollution control evaluations.
ENVIRONMENTAL PROJECTS ACROSS THE BOARD
automotive manufacturing industry, many environmental regulations are applicable. EQM has assisted these clients across all media, including applicability determinations of the Clean Water Act, Title V air permits, emission measurement and stack testing, and engineering and permitting of flumes, among many others.
NATIONWIDE ENVIRONMENTAL SUPPORT
EQM's automotive clients span across the entire United States, and our environmental consulting team is able to assist in any state. Recent projects have taken place in Ohio, Indiana, and Virginia.