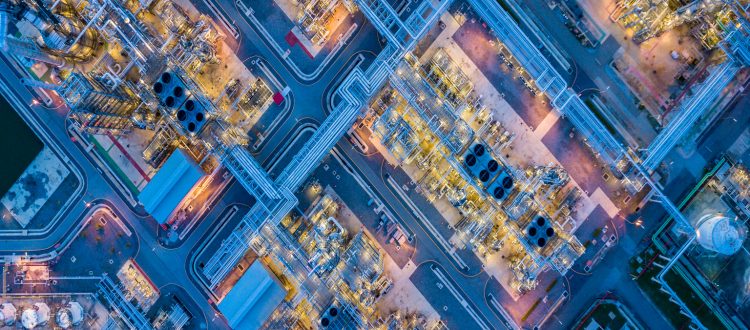 Much like the oil and gas industry, petroleum refining facilities face intense environmental compliance and regulations from federal, state, and local agencies. EQM has been working with clients in this sector for many years, so our environmental consultants are knowledgeable in how best to maintain operations while keeping within compliance.
Stack Testing & Emission Measurement
It's impossible to overlook how crucial stack testing is to the refining industry, especially when these operations may be located near residential areas. Keeping the community and refinery work force safe and healthy is critically important, so testing is done regularly to ensure regulatory compliance. EQM's experience in emission measurement at these facilities spans the last 30 years, and our team is highly qualified to perform routine testing in all EPA methods as well as specialized testing.
Multimedia Environmental Support
Along with stack testing, EQM supports refining clients in all areas of environmental compliance, including Title V air permitting, spill prevention plans, chemical reporting, industrial hygiene and safety, and much more.
ENVIRONMENTAL PROJECTS ACROSS THE BOARD
automotive manufacturing industry, many environmental regulations are applicable. EQM has assisted these clients across all media, including applicability determinations of the Clean Water Act, Title V air permits, emission measurement and stack testing, and engineering and permitting of flumes, among many others.
NATIONWIDE ENVIRONMENTAL SUPPORT
EQM's automotive clients span across the entire United States, and our environmental consulting team is able to assist in any state. Recent projects have taken place in Ohio, Indiana, and Virginia.