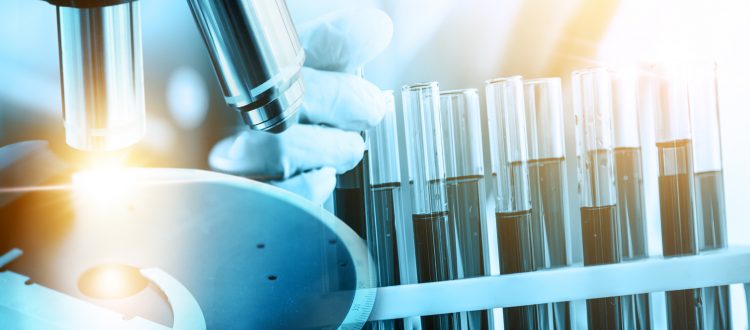 EQM has been offering full-service environmental and service engineering capabilities to meet the unique needs of the pharmaceutical industry since our inception. As an established firm with diverse resources, we are able to meet our pharmaceutical clients' needs at both the corporate and facility level, with the consistency and expertise required to maintain a high level of compliance.
EQM Understands Pharma
At facilities across the country, EQM has assisted pharmaceutical companies with a wide variety of environmental compliance projects by demonstrating domain expertise in this highly regulated industry. Representative projects include greenhouse gas inventories, hazardous waste plans, air and water permitting, stormwater pollution prevention plans, environmental compliance audits, and emission measurement.
Pharmaceutical Market Challenges
EQM has worked with many facets of the pharmaceutical industry, including drug manufacturers and nutriceutical businesses. These organizations face ever-evolving environmental compliance regulations, so partnering with EQM provides our clients with a trusted team to assist with predicting upcoming changes and managing potential environmental risks.
ENVIRONMENTAL PROJECTS ACROSS THE BOARD
automotive manufacturing industry, many environmental regulations are applicable. EQM has assisted these clients across all media, including applicability determinations of the Clean Water Act, Title V air permits, emission measurement and stack testing, and engineering and permitting of flumes, among many others.
NATIONWIDE ENVIRONMENTAL SUPPORT
EQM's automotive clients span across the entire United States, and our environmental consulting team is able to assist in any state. Recent projects have taken place in Ohio, Indiana, and Virginia.