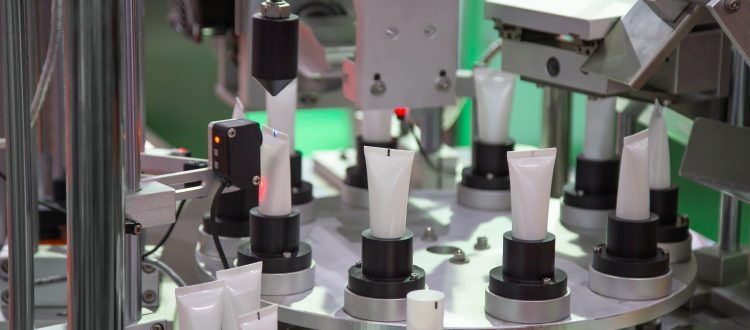 EQM works with Research & Development (R&D) clients at many facilities and for several different industries. Our rapport in this sector has allowed us to create long-lasting relationships with these customers, many who have relied on our expertise for decades.
Power Players Trust EQM
In the R&D sector, EQM is trusted by some of the most prolific organizations in the country, including two Cincinnati-headquartered organizations — a global consumer goods company and a pharmaceutical manufacturer.
Multimedia Environmental Compliance Expertise
R&D facilities are subject to stringent environmental regulations across all media. EQM regularly assists these clients with air permitting, SPCC plans, Tier II, alcohol reporting, TRI, dye testing, accidental discharge plans, and stack testing. Our team also acts as the on-site environmental manager throughout the year at a pharmaceutical facility.
ENVIRONMENTAL PROJECTS ACROSS THE BOARD
automotive manufacturing industry, many environmental regulations are applicable. EQM has assisted these clients across all media, including applicability determinations of the Clean Water Act, Title V air permits, emission measurement and stack testing, and engineering and permitting of flumes, among many others.
NATIONWIDE ENVIRONMENTAL SUPPORT
EQM's automotive clients span across the entire United States, and our environmental consulting team is able to assist in any state. Recent projects have taken place in Ohio, Indiana, and Virginia.