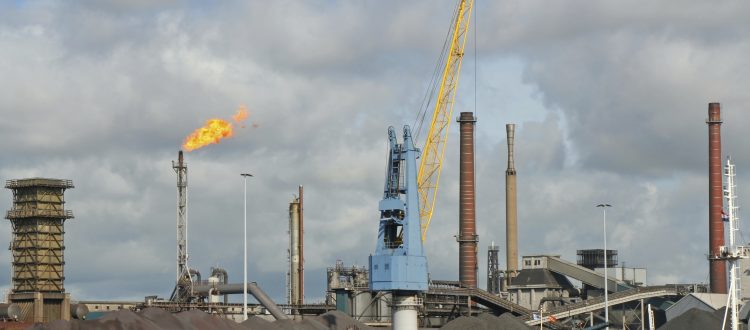 Steel & Coke Manufacturing
EQM has been providing multimedia environmental compliance, engineering, and permitting services to the steel, coke, and ferroalloys industries since 1990, and many of our employees have been consulting to these businesses for over 30 years. We are committed to working with our clients to develop practical solutions to their projects from planning and permitting, to system design and installation, to compliance auditing and testing.
EQM & Steel – A Solid Partnership
Our professionals integrate our many services and proven experience to provide cost-effective solutions to critical issues. We have developed unique expertise and perspective with respect to environmental and engineering issues specific to the steel industry, accomplished through educational training and hands-on operations experience by supporting virtually every steel and cement process currently in operation.
Ferro Alloys
Closely related to our vast experience in the steel and coke manufacturing industry, EQM also works with a number of clients who provide ferroalloys to steel producers. Our clients in this space have trusted EQM with their environmental compliance needs for over 20 years.
The Importance of Emission Measurement
Clients in this industry are under strict environmental regulations and rely on EQM for stack testing and emission measurement, among other environmental consulting needs. EQM's stack testing team has performed all types of projects, including sulfur dioxide monitoring, nitrogen oxide compliance testing, emission inventories, sulfuric acid mist measurement, and more.
ENVIRONMENTAL PROJECTS ACROSS THE BOARD
automotive manufacturing industry, many environmental regulations are applicable. EQM has assisted these clients across all media, including applicability determinations of the Clean Water Act, Title V air permits, emission measurement and stack testing, and engineering and permitting of flumes, among many others.
NATIONWIDE ENVIRONMENTAL SUPPORT
EQM's automotive clients span across the entire United States, and our environmental consulting team is able to assist in any state. Recent projects have taken place in Ohio, Indiana, and Virginia.