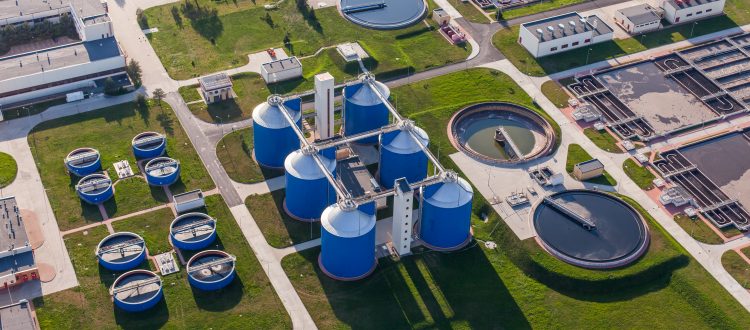 The treatment, monitoring, and management of water and wastewater are essential components to protecting our environment – and it's one of the most important responsibilities environmental agencies place on industry today. Regulations such as the National Pollutant Discharge Elimination System (NPDES) and the Clean Water Act (CWA) require specific permits and monitoring and are in place to ensure that the environment and our neighbors are protected from harmful pollutants.

NPDES Applicability Determinations
NPDES Permit Application & Renewal
Stormwater Pollution Prevention Plans (SWPPPs)
Spill Prevention, Control, & Countermeasure Plans (SPCCs)
Multi-Sector General Permits
Stormwater Monitoring & Sampling
Facility Response Plans (FRPs)
Groundwater Protection Plan Development
Wastewater Permit Application & Renewal
Professional Engineer Reviews & Certifications

EQM works hand-in-hand with companies across the country to assist them in understanding and maintaining compliance with varying federal, state, and local water regulations, providing turn-key services to assist our clients in navigating these complex regulatory requirements.